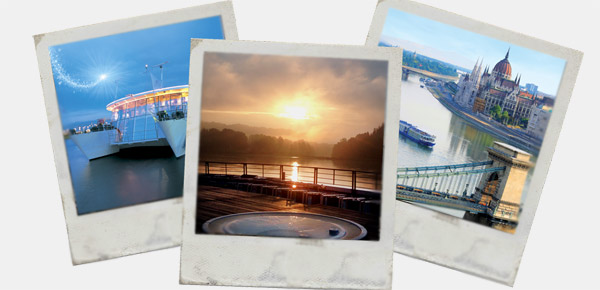 Impressionen
A picture gallery with many sides of the MS Primadonna - Outside views up to the equipment.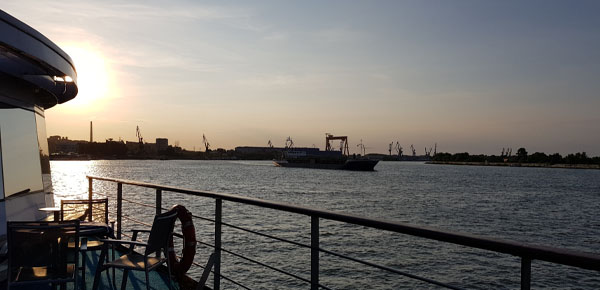 The classic Route Passau - Budapest - Passau
The most popular river-cruise of all is the approx. 600 km long way from Passau to Budapest.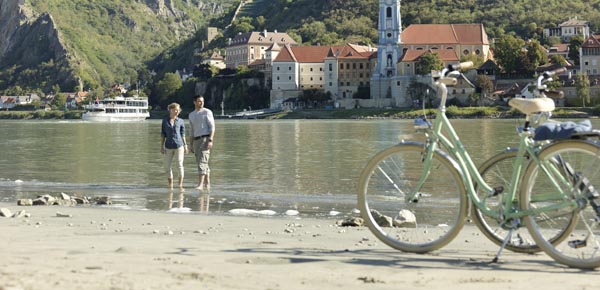 Classic bike-cruise Passau - Budapest - Passau
Combining the comfort and the service of our 4****Superior-catamaran and the beauties of Europe's 1st bike trail - the bike cruise offers all of that.