Classic Bike Cruise Belgrade
Travel through 3 national parks into the great expanse of Hungary and Wojwodina at the most beautifal tracks of the "Europe bike trail nr. 6 and further into Belgrade.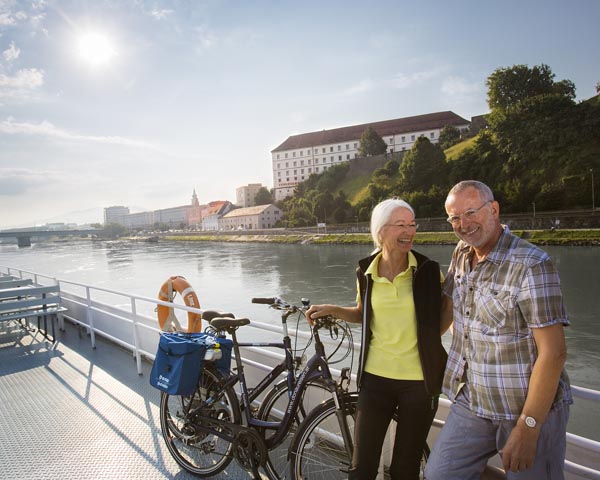 Combining the comfort and the service of our 4****Superior-catamaran and the beauties of Europe's 1 bike trail - the bike cruise offers all of that.
The direct streetway from Vienna to Moskow is the same lenght as the ship cruise from Vienna to the Black Sea!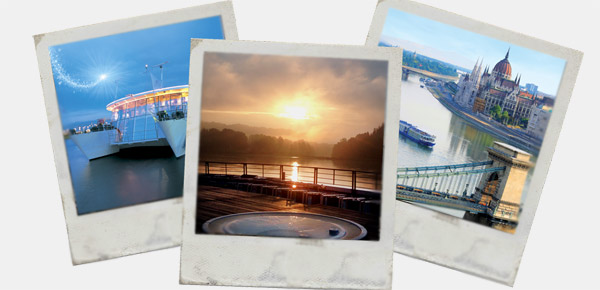 Impressionen
A picture gallery with many sides of the MS Primadonna - Outside views up to the equipment.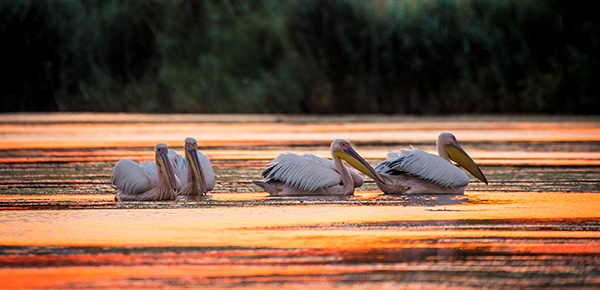 Danube Cruises Black Sea
From the central european metropolises Vienna and Budapest the route leads you to Belgrade via the Iron Gate to the river kilometer 0 at the Danube delta - a bird paradise of unique beauty.